Fronius has passion for new technologies, intensive research and revolutionary solutions have been shaping the Fronius brand since 1945.  Based in Germany and leaders in their field, they find, develop and implement, innovative methods to monitor and control energy for Solar Inverters, Photovoltaics and Battery Charging.
They forge new paths, try something difficult and succeed where others have failed in achieving what seems to be impossible. But these are not the only reasons why Fronius is the global leader in
innovation and technology. They have a clear vision, an unremittingly inventive spirit and an ingrained sense of quality, so we can keep shifting the limits of what is possible and set the trends that change the market. In the Business Unit Perfect Welding, we direct our attention to generating the perfect arc to ensure consistently high welding quality. The focus for our Business Units Solar Energy and Perfect Charging is to have a reliable and comprehensive supply of energy.
The advanced technology and sheer quality of the innovative products from Fronius have filled people with enthusiasm for generations, inspiring confidence, trust and satisfaction. Their sustainability is impressive, they boost productivity, increase energy yields and also reduce operating costs. They help their customers to make significant progress and lay the foundations for growth and successful development. Fronius has 28 subsidiaries on Four Continents – yet they are still managed the same and always will be, combining the values of a family business with regional roots, with the visions of a global company.
SMA is a leading global specialist in Photovoltaic system technology and is setting the standards today for the decentralized, digital and renewable energy supply of tomorrow. With Large Manufacturing plants in Germany and China they ensure to provide the highest quality inverters made to suit your needs. With more than 3,000 Employees in 20 countries have devoted themselves to this task. Their innovative solutions for every type of Photovoltaic application offer people and companies worldwide greater independence in meeting their energy needs. In collaboration with our partners and customers, we are
helping people transition to a self-sufficient, decentralized and renewable energy supply.
For over 35 years, SMA has been setting technological trends and driving the development of renewable energies. With their groundbreaking inverter technology, they have made significant contributions in seeing that renewable energies leave the pioneer phase behind and increasingly become the norm worldwide.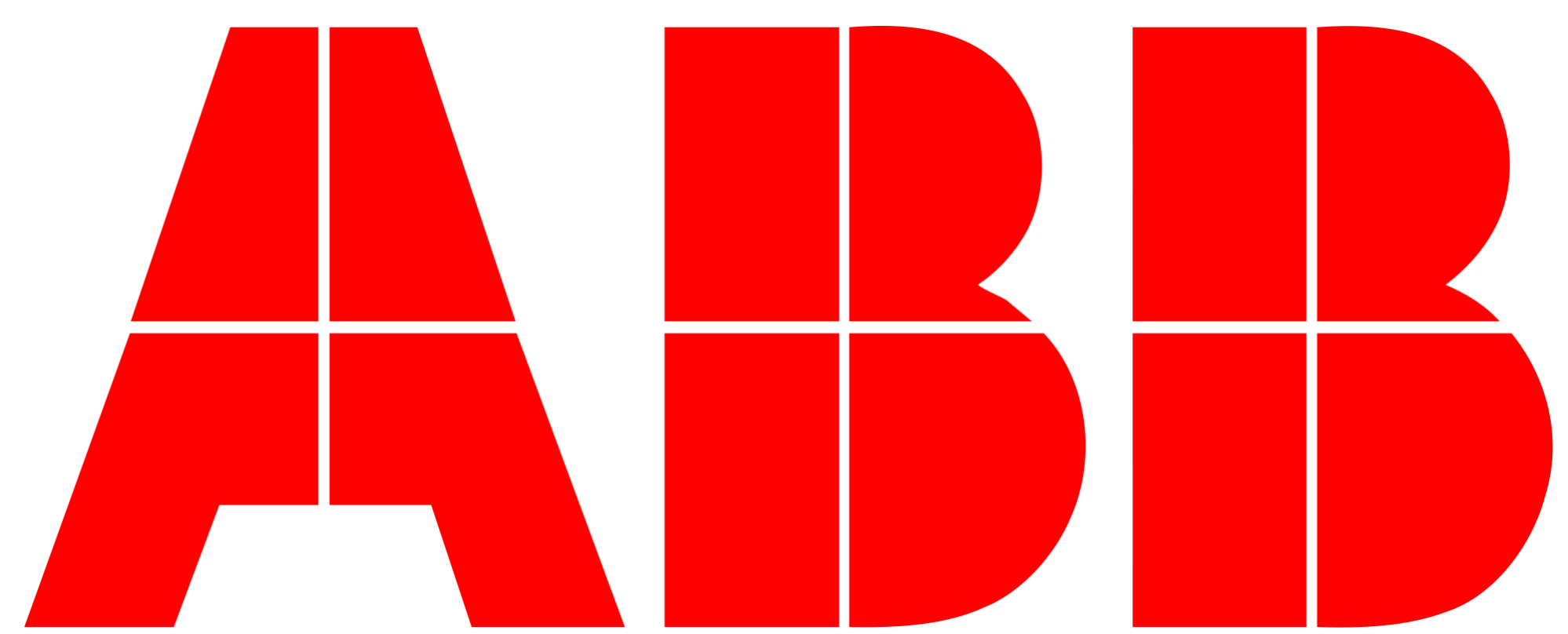 ABB (ABBN: SIX Swiss Ex) is a pioneering technology leader in power grids, electrification products, industrial automation and robotics and motion, serving customers in utilities, industry and transport & infrastructure globally. Continuing a history of innovation spanning more than 130 years, ABB today is writing the future of industrial digitization with two clear value propositions:
bringing electricity from any power plant to any plug and automating industries from natural resources to finished products. As title partner in ABB Formula E, the fully electric international FIA motorsport class, ABB is pushing the boundaries of e-mobility to contribute to a sustainable future. AB
B operates in more than 100 countries with about 147,000 employees. Their core values you can count on. Reliability – Their extensive serial testing and R&D, decades of experience and comprehensive services give you reliability you can trust. As a group, ABB invests more than $1.5b in R&D across the company every year. Innovation – The ABB solar inverter utilizes over 40 years of experience and advances in inverter and power converter technology. Efficiency – Their commitment to economic efficiency gives you and your customers better value. It also produces higher power output and optimized Levelized Costs of Electricity and plant productivity.
Sungrow Australia Group Pty. Ltd. is a subsidiary company of Sungrow Power Supply Co., Ltd.. Sungrow Australia office has been established in Sydney since 2012. With this rapid development, Sungrow Australia has built one of
the largest solar Inverter manufacturers teams in Australia covering sales, technical support, projects and after sales service. The Sales team and technical support team. Over 6 years local support experience, they have built national service networks and our service contractors are ready to help installers or customers for warranty enquires.
Sungrow is a global leading inverter solution supplier for renewables with over 49 GW installed worldwide as of June 2017. Founded in 1997 by University Professor Renxian Cao, Sungrow is a global leader in research and development in solar inverters, with numerous patents and a broad product portfolio offering PV inverter systems as well as energy storage systems for utility-scale, commercial, and residential applications
SolarEdge is a global leader in smart energy technology. By leveraging world-class engineering capabilities and with a relentless focus on innovation, SolarEdge creates smart energy solutions that power our lives and drive future progress.
Established in 2006, SolarEdge developed the DC optimised inverter solution that changed the way power is harvested and
managed in photovoltaic (PV) systems. The SolarEdge intelligent inverter solution maximizes power generation while lowering the cost of energy produced by the PV system, for improved Roi.
Continuing to advance smart energy, SolarEdge addresses a broad range of energy market segments through its diversified product offering, including residential, commercial and large scale PV, energy storage and backup solutions, home energy management, grid services and virtual power plants, batteries, and uninterrupted power supply (UPS) solutions. SolarEdge is a global leading inverter manufacturer with over 9.6GW of its DC optimised inverter systems shipped, and over 750,000 SolarEdge PV sites monitored in 133 countries around the world.
Huawei is a leading global provider of information and communications technology (ICT) infrastructure and smart devices. With integrated solutions across four key domains – telecom networks, IT, smart devices, and cloud services – we are committed to bringing digital to every person, home and organization for a fully connected, intelligent world.
Huawei's end-to-end portfolio of products, solutions and services are both competitive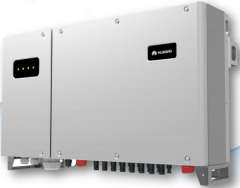 and secure. Through open collaboration with ecosystem partners, we create lasting value for our customers, working to empower people, enrich home life, and inspire innovation in organizations of all shapes and sizes.
At Huawei, innovation focuses on customer needs. They invest heavily in basic research, concentrating on technological breakthroughs that drive the world forward. They have more than 180,000 employees, and we operate in more than 170 countries and regions. Founded in 1987, Huawei is a private company fully owned by its employees.